Rome part 2.
On Friday we headed to Vatican. It was just a few metro stops away.
Saint Peter´s church alias Basilica Papale di San Pietro
Me and my sister in the church
My family in the Saint Peter´s church
After seeing the church from inside we decided to walk 550 steps to the top of the church. That was some good morning exercise!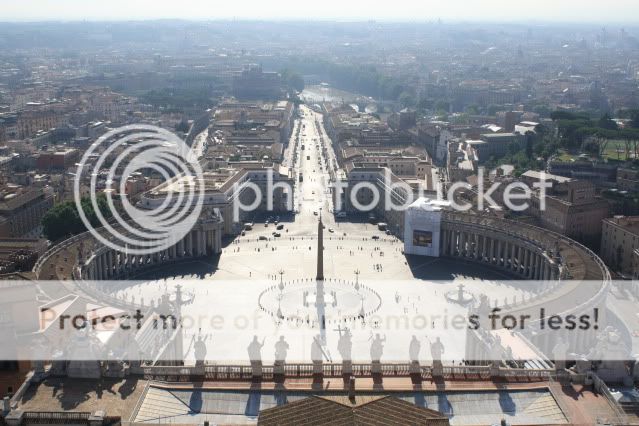 But the view was gorgeous! Definitely worth of all that climbing!
Almost on the top of the church:D Victory!!
Haha what do you think of my Aladin look? I had some harem pants,white top,gladiators, a scarf to hide my shoulders and gladiators
To be continued...
xx