I just got back from my week long vacation in NYC! I had fabulous time with my friend Senni and I can´t wait to go back to the City one day:) I absolutely adore this city.The people were so nice,the stores and all the department stores were amazing. Me and my friends saw a lot during this trip therefore you will be seeing couple of post of my trip. Hopefully you will all enjoy it!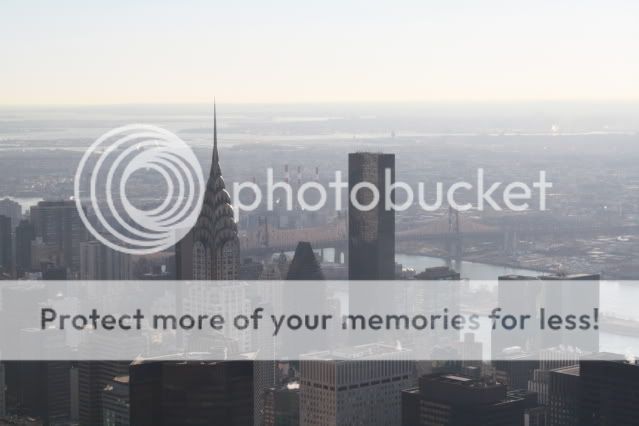 Senni and me in Empire State Building. Somehow everyone thought we were sisters? Can you see the similarities?
Me in Central Park enjoying the sun
Me in the sex in the city tour!!
We went to Saks and Fift Avenue to look for my graduation dress! Quess whitch one I chose?
I chose this gorgeous blue dress. What do you think?
Timesquare
Me in Bryant Park. Actually some guy took my photo for some NYC netmagazine how cool is that?
How did your week go? Did you have anything special going on?
xx Erika