I wanna share with you my ultimate favorite movie: Almost Famous. During the past seven years I´ve watched this movie at least for 30 times:D
Penny Lane: I always tell the girls, never take it seriously, if ya never take it seriously, ya never get hurt, ya never get hurt, ya always have fun, and if you get lonely,just go to the record store and visit your friends.
Polexia: It's all happening!
You're too sweet for rock and roll.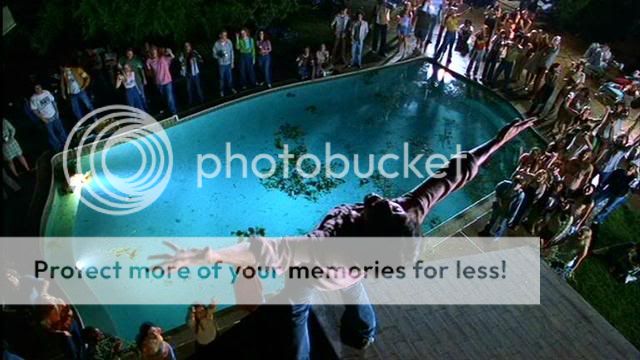 I am a golden god
I love you. And I'm about to boldly go where... many men have gone before.
We are not Groupies. Groupies sleep with rockstars because they want to be near someone famous. We are here because of the music, we inspire the music. We are Band Aids.
So this movie tells a fictional story of a teenage journalist writing for Rolling Stone while covering the rock band Stillwater and his efforts to get his first cover story published.
love the late 60's and 70's. I only wish I could have lived then so I could have experienced the good old rock days when records were great. Well at least for a one summer:)
Anyways if you haven´t seen this movie yet. Go and watch it straightaway cause you really have missed a lot!!
The plot is amazing,the music is awesome and the style is very inspirational!
What movies are your all time favorites?
xx
p.s Thank you for all you sweet comments! I just had one of those days:) Luckily I only have those kind of day twice a year:D